notice - MEGA is dead (+ update notes)
(Pixiv Fanbox)
Content
My account got deleted, rip my subscription mony
I'll try to find a replacement later
I still have most of my art archives on my hard drive so no need to worry. :3
Maybe Dropbox or back to Google Drive, or other hosting webs etc. Gotta look into them.
I'm still able to upload files with zip on Subscribestar directly so maybe if you really want uncensored files, better check there too. (You can also participate a monthly suggestion & poll on Subscribestar for monthly rewards)
This month's poll winners from Subscribestar are ...
(konosuba) Aqua gets back at Megumin and Darkness for fucking her all the time futa/hyper/impregnation and
[Persona 5] Hyper futa Futaba buttfucks Ann face down in a bathtub and cums through her, filling it up until Ann is submerged.
so Konosuba (again lul, really need to do something with Konosuba stuffs) and Persona 5 is going to be this month's rewards :)
Also I'm regulary posting doodles, shitpostings or VR stuffs on my Twitter so if you want to check sketches or random stuffs faster than Fanbox posts or Pixiv, I recommend to check my Twitter :)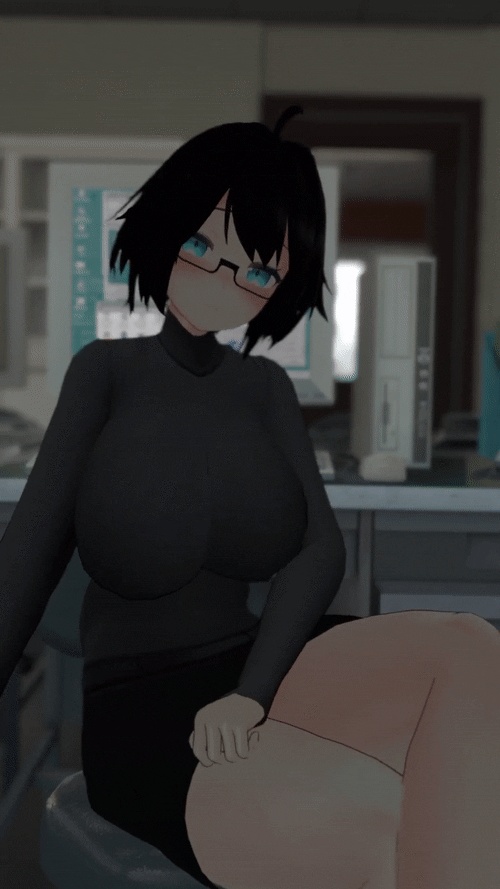 Files